Welcome to Hadleigh Computing, your local PC Laptop and Computer repair service for Hadleigh, Suffolk and the surrounding areas.

Based at Kersey Mill, Hadleigh, Suffolk near Ipswich I am an independent computer repair, maintenance & installation engineer offering a home computer service and business computer service to Hadleigh and the surrounding Villages.
You can either bring your PC or laptop to me or I can come out to your home or work place and carry out any required computer work. From antivirus & printer installs on home PC's to server hardware replacement & network installations with in the work place.
With a fixed cost strategy you will always know how much the work is going to cost before it is carried out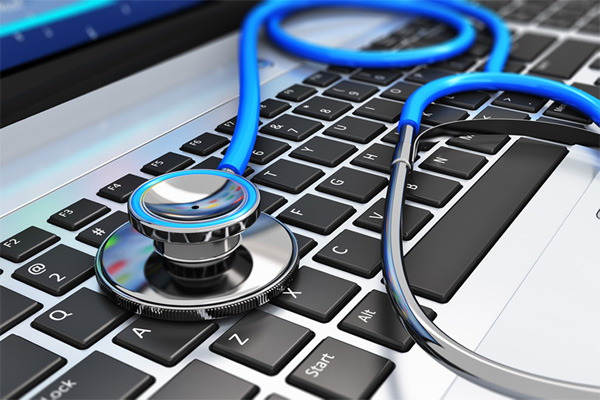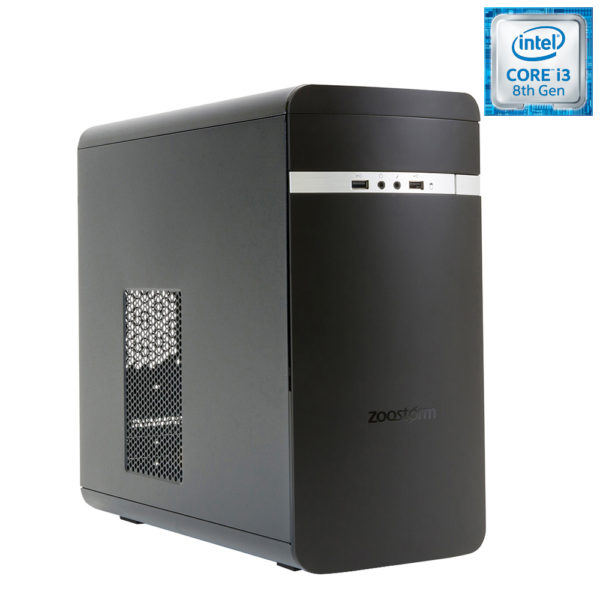 Just some of the computing services that we offer are as follows;
Desktop, Laptop & Server repair, maintenance & installation.
Network installation & repair.
Hardware installation including NAS, printers, scanners etc.
PC upgrades & New system builds.
Web design & hosting.
Remote Support.
Free advice – If you are just after some computer related advice please feel free to give me a ring as I am more than happy to answer any questions you may have.
For more details, advice or for our fixed prices please contact Richard on 01473 487 407 or email richard@hadleighcomputing.co.uk