When you're done with your old laptop, Mac or PC, don't just throw it in the rubbish. You need Make sure that you recycle it properly, including securely removing any personal data which is stored on your computer's hard drive.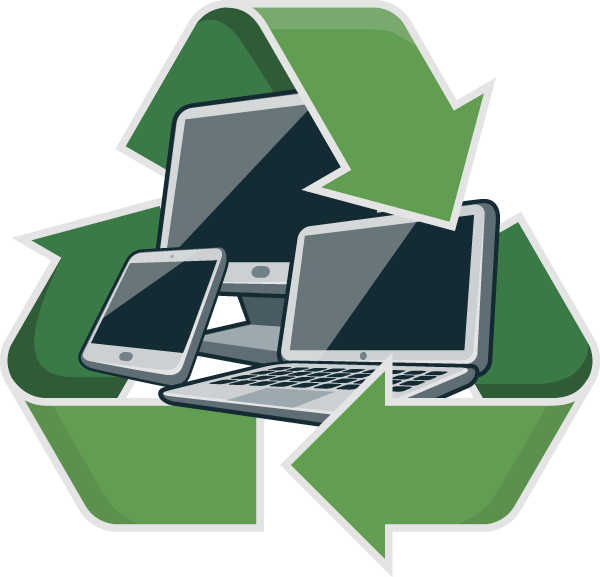 Hadleigh Foodbank PC Recycle Scheme
Hadleigh Computing is now proud to be partner with the Hadleigh Foodbank in a new scheme being piloted by Babergh District Council. The aim is to recycle donated computers, laptops & desktops computers and give them, on loan, to those that are isolated & vulnerable and help them connect with their families and friends.
Hadleigh Foodbank, through their work, can identify the needs of those they can support and offer training if necessary. If you have any devises that you would like to donate to this cause, regardless if it works or has a cracked screen as if they cannot be recycled we, at Hadleigh Computing, can use the parts to make a devise useable for some one else.
Your old computer can be dropped off at our shop at Kersey Mill near Hadleigh or contact Angela Gregg from Hadleigh Foodbank by phone 07377 190455 or email info@hadleighfoodbank.org and they can pick up your old computer for you.
If you are local we can save you a journey and even pick up your old computer desktop or laptop FREE OF CHARGE. Please use the form below and we will be in touch to arrange collection of your old computer. Alternatively you can drop off your item in to us at our workshop at Kersey Mill.